How Much Does It Cost to Charter a Private Jet in the UK?
Private jet costs: buying or hiring
Purchasing a private jet certainly fetches a high price. For instance, the popular Embraer Phenom 100 light jet costs anything between £1.45 million and £2 million, while a midsize jet like the Learjet 75 costs just under £10 million. For the ultimate in luxury and speed, the Gulfstream G650 heavy jet comes with a staggering price tag of £48 million.
Besides the hefty base cost of buying a private jet, maintenance costs ranging from thousands to millions of pounds every year increase the overall expense. One of the many advantages to owning a private jet is that it can often be used for decades before reaching the end of its lifespan; but for many, chartering a private jet is still much more affordable.
Typically, the factors that influence the price of a private jet charter include:
Aircraft type and size
Aircraft availability
Journey distance
Refuelling costs
Airport landing and handling fees
Crew salaries
Passenger taxes
Repositioning costs
Number of passengers
Amount of luggage
How much does it cost to hire a light private jet in the UK?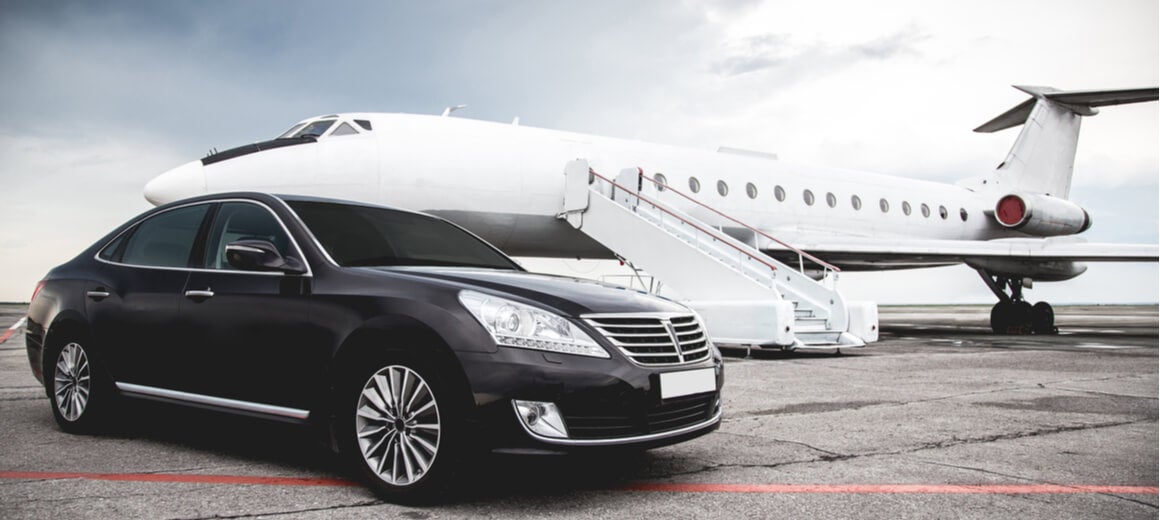 Judging from the factors mentioned above, it follows that small, light private jets are significantly cheaper to charter. These aircraft accommodate fewer passengers and are better suited for shorter trips. Popular choices include the Cessna Citation Mustang and Bombardier Learjet 35.
A flight from London to Manchester costs about £2,700 in the four-seat Cessna Citation Mustang, which can complete the journey in 40 minutes. For a slightly larger plane accommodating up to seven passengers, try the Cessna C550 Citation Bravo, which costs around £3,800. Alternatively, the journey from Liverpool to Dublin can be completed in under 40 minutes in a seven-seater aircraft, such as the Nextant 400XT/XTi for £4,800 or the Bombardier Learjet 31 for £6,300.
How much does it cost to hire a medium-sized private jet in the UK?
Seeing as flying routes within the UK are generally quite short, you only really need to hire a larger aircraft in order to accommodate a greater number of passengers. Some medium-sized jets like the Citation XLS+ and Dassault Falcon 50 have space for up to nine people.
A flight from London to Edinburgh in a Hawker Beechcraft 800 will cost you £7,250. This aircraft accommodates up to eight passengers and can complete the journey in under an hour. For a trip from Glasgow to Cardiff, try the more upmarket Embraer Legacy 450, which also has eight seats and can make the trip in 50 minutes at a cost of about £8,320.
How much does it cost to hire a long range private jet in the UK?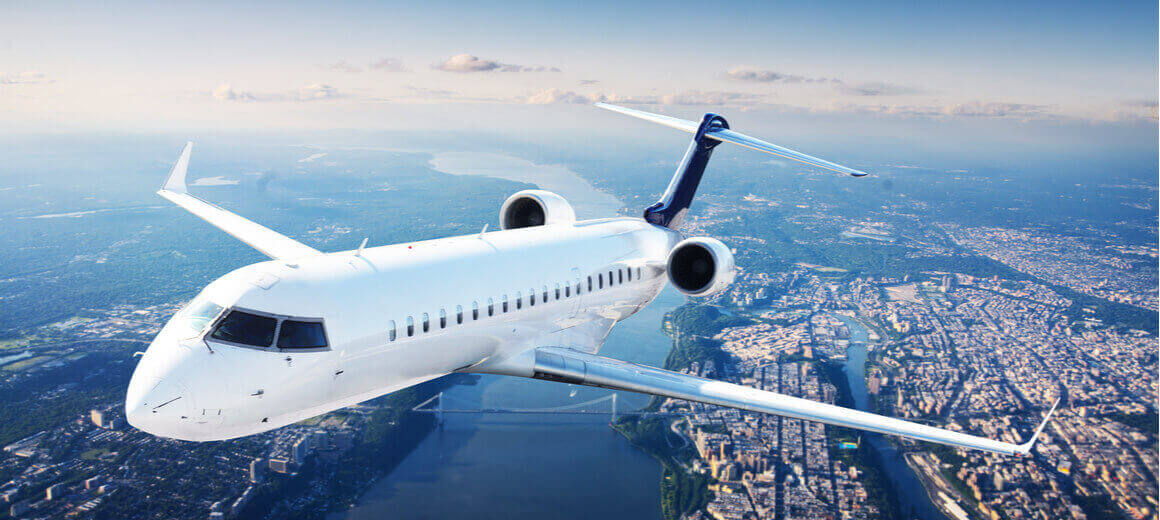 If you're travelling with an even bigger group of passengers, a long-range private jet is the ideal choice. The Dassault Falcon 900EX and Bombardier Global 5000 both have 13 seats and luxurious interiors, ensuring your party arrives at its final destination in style.
Long-range private jet charters from London to Glasgow can cost anything from £8,400 to £14,200. The 13-seat Bombardier Challenger 850 can complete the journey in 55 minutes at a price of £10,400. If you're looking for a jet with over 30 seats, try the Boeing Business Jet, which will get you there for £76,500.
What is an empty leg charter?
If you're on a budget, an "empty leg" charter is a more affordable way to fly privately. When a private jet is booked for a one-way trip and is scheduled to return home or travel on to another destination with no passengers, seats are offered at up to 75% off a standard private jet charter price. You can keep track of Air Charter Service's latest empty leg seats here.
When it comes to private jet charters, there are plenty of jets to choose from, with prices depending on the size and type of the aircraft, the number of seats it has and the travel destination when planning your journey. Contact us for a personalised quote and arrange your private jet charter today.