AIR CHARTER SERVICE BIETET CHARTERFLUG-LÖSUNGEN FÜR DIE MUSIK- UND FILMINDUSTRIE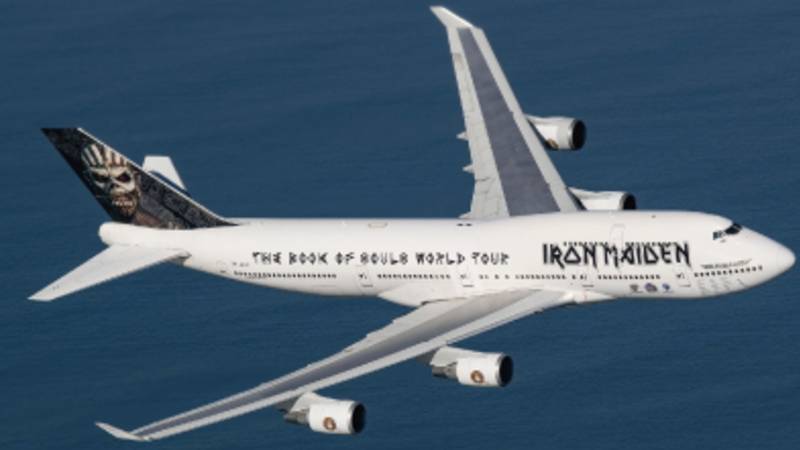 BEFÖRDERUNG VON PERSONEN UND FRACHTEN AN DEN GEWÜNSCHTEN ORT
ACS arbeitet mit einer Vielzahl von Künstlermanagement- und Filmproduktionsunternehmen auf der ganzen Welt zusammen und stellt sicher, dass vor Live-Auftritten und Dreharbeiten die richtigen Personen und Geräte pünktlich an der richtigen Stelle sind. Wir sind Experten für die Bereitstellung umfassender Charterlösungen – von Last-Minute-Flügen für einmalige Konzerte bis zu äußerst komplexen Charterflugplänen für Welttourneen. Unsere Cargoabteilung kann alles befördern – von Bühnenbildern und Filmausstattungen bis zu Soundsystemen und Beleuchtungen.

Wir können das passende Flugzeug chartern für:
Musiker und Schauspieler | Beförderung der Crew | Filmkulissen
Bühnenausstattung und Crews | Instrumente | Wichtige Sponsoren und VIPs
Sie möchten mehr darüber erfahren, wie ACS die Musik- und Filmbranche unterstützt?

JETZT BEANTRAGEN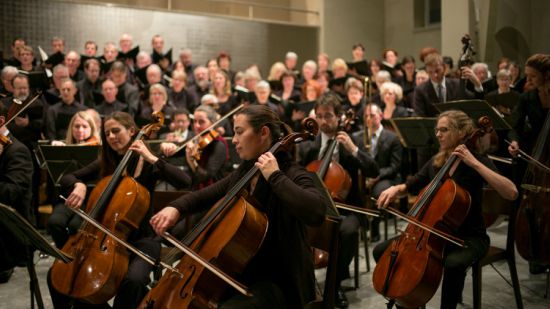 ORCHESTRA CHARTERS
Air Charter Service has decades of experience working with orchestras.
Our expert team can meet all your needs in one place, from chartering aircraft to booking accommodation for musicians and stage crew.
FIND OUT MORE
OUR RANGE OF CHARTER SERVICES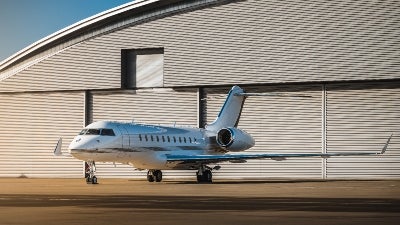 CHARTER VON PRIVATFLUGZEUGEN
Air Charter Service bietet Charterflüge mit Helikoptern, Privatjets, Großraum-VIP-Jets und einer großen Auswahl an kleinen Spezialflugzeugen für geschäftliche und private Zwecke.
WEITERLESEN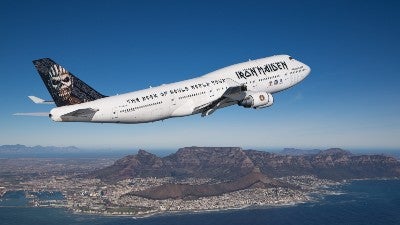 GRUPPEN-CHARTERFLÜGE
Air Charter Service kann Flüge für größere Passagiergruppen auf regionalen Jet Airlinern und Turboprops, VIP und Executive Jets sowie Schmalrumpf- und Großraumflugzeugen chartern.
WEITERLESEN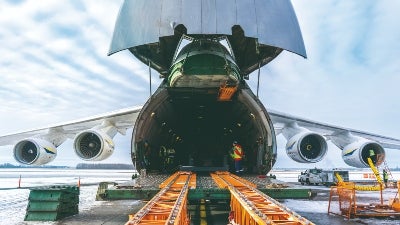 CARGO-CHARTERFLÜGE
Unsere preisgekrönte Cargoabteilung bietet eine umfassende Auswahl an Cargoflugzeugen und Helikoptern für die Zustellung unterschiedlichster Lieferungen – von kleinen, dringenden Paketen bis zu großen, schweren Frachten in Übergröße.
WEITERLESEN
PERSÖNLICHE KUNDENBETREUER
KEINE VERBINDLICHKEIT
30+ JAHRE ERFAHRUNG
TÄGLICH RUND UM DIE UHR VERFÜGBAR